Welcome to Twin City Travels' Hubli Airport Taxi Service
Airport Cabs Rental Service in Hubli
Are you looking for a hassle-free and comfortable way to travel to and from Hubli Airport? Look no further than Twin City Travels' Hubli Airport Taxi Service. We are your dedicated transportation partner, providing a seamless and reliable taxi service to and from Hubli Airport and its surrounding areas. Get Taxi service in Hubli Airport from Twin City Travels at an affordable rates.
Experience a smooth and stress-free journey to and from Hubli Airport with our specialized airport transfer service. Whether you're arriving or departing, our professional drivers will ensure that you reach your destination on time. We closely monitor flight schedules to accommodate any changes and provide a seamless transition between the airport and your desired location.
Exploring Hubli and its surroundings has never been easier. Our local taxi service is designed to offer you the flexibility to move around the city effortlessly. Whether you're heading to meetings, appointments, shopping destinations, or tourist attractions, our knowledgeable drivers will navigate the best routes to get you there safely and efficiently.
Planning a getaway from Hubli? Our outstation taxi service is your reliable choice for comfortable travel beyond the city limits. Whether it's a family vacation, a weekend escape, or a business trip, our well-maintained vehicles and experienced drivers will ensure your journey is comfortable and enjoyable. Sit back, relax, and let us take care of the driving while you focus on making memories.
Corporate Travel Solutions
For our corporate clients, we offer tailored transportation solutions to meet your business needs. Our professional drivers are well-versed in corporate travel etiquette and understand the importance of punctuality and discretion. We can arrange regular pickups, drop-offs, and transportation for events, ensuring a seamless experience for you and your team.
Travelling with a group? Our spacious vehicles can accommodate larger parties, making us the perfect choice for group travel arrangements. Whether it's a family gathering, a corporate team outing, or a special event, we have the vehicles and expertise to ensure everyone travels comfortably together.
We understand that every journey is unique. That's why we offer customized packages to cater to your specific requirements. Whether you need transportation for a wedding, a tour, or any other special occasion, we'll work with you to create a package that fits your needs and budget.
Booking your taxi with Twin City Travels' Hubli Airport Taxi Service is quick and easy. You can book through our user-friendly website, download our mobile app for on-the-go convenience, or simply give us a call. Our seamless booking process ensures that you can secure your transportation effortlessly.
We have a wide variety of fleet to full fill your travel needs as per your expectations.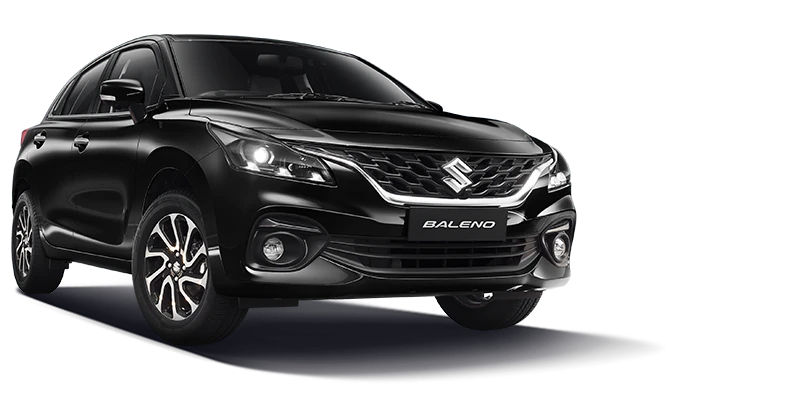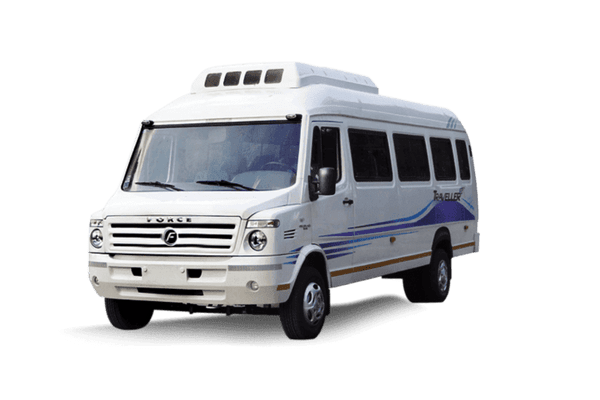 Tempo Traveller 12 Seater
Book Airport Taxi in Hubli
Professional Drivers
Dedicated to customer satisfaction
Punctuality and clear communication
Transparent billing
Multiple vehicle options
Reliable and secure
Affordable Rates
Services across India
We make sure that your every trip is comfortable
We are a reputed travel and tourism company in Hubli offering our valued clients customized packages, tailored to their specific requirement. Our company offers you a complete spectrum of travel options, be it for a holiday, getaway or a package for your honeymoon.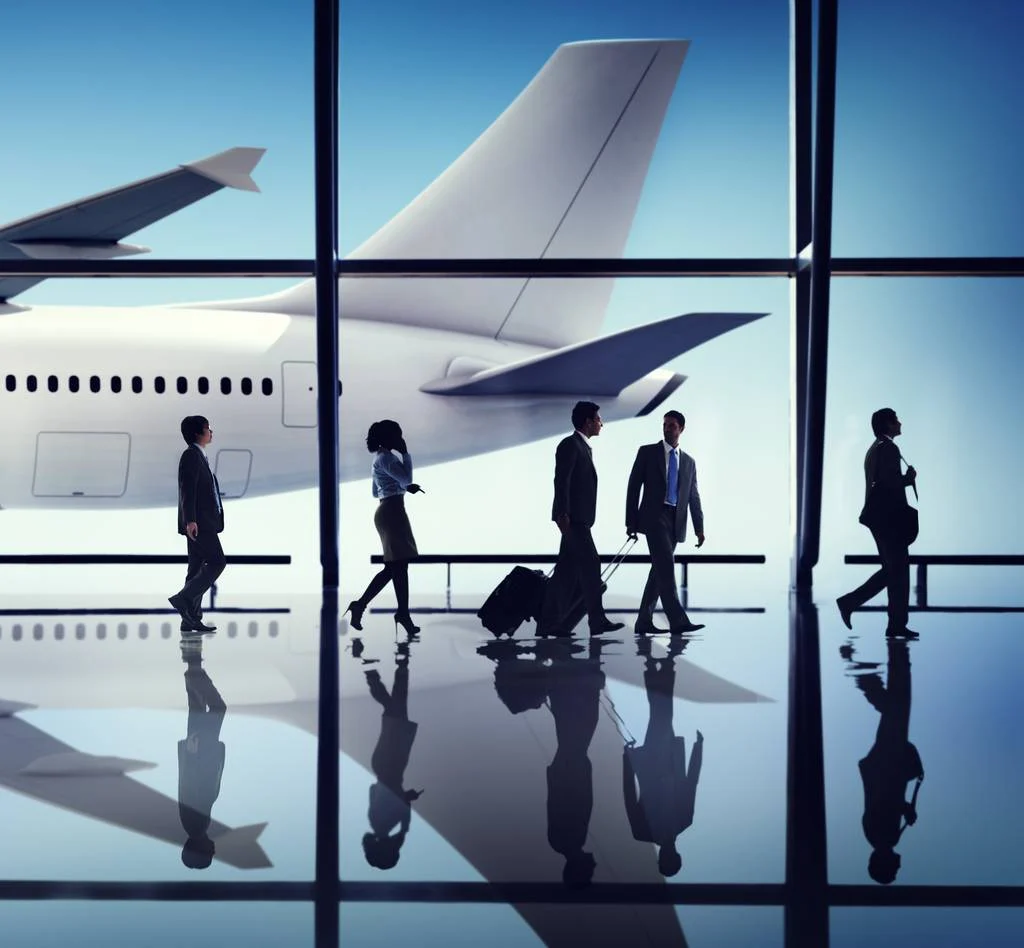 I had an amazing experience with Twin City Travels! From booking to the actual trip, everything was seamless. Their attention to detail ensured that I had a stress-free vacation. Kudos to the team for making my trip memorable.

I've traveled with Twin City Travels multiple times, and they have consistently delivered exceptional service. Their team goes the extra mile to ensure a smooth travel experience. Whether it's domestic or international travel, I trust them completely.
I wanted to explore offbeat destinations, and Twin City Travels made it happen flawlessly. They have a deep understanding of lesser-known places and local cultures. Thanks to them, I discovered hidden gems that I wouldn't have found on my own.